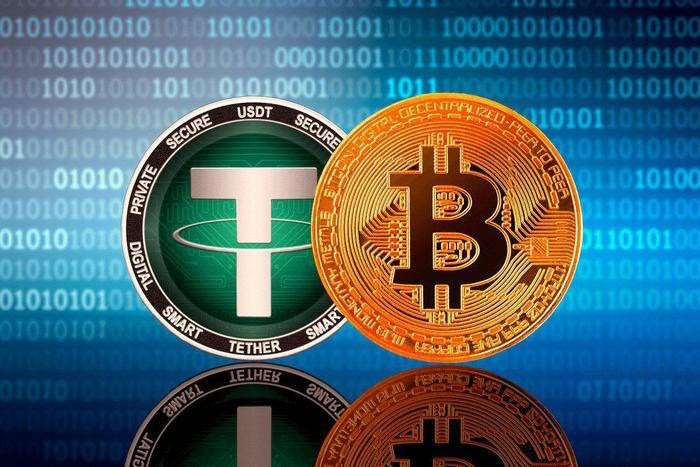 Convert USDT & Bitcoins For Fast Payment In Nigeria
How To Convert USDT & Bitcoins In Nigeria
In the past couple of years, cryptocurrency has gained a lot of popularity. A lot of people have started investing in various types of cryptocurrency. However, even though it has become quite popular, there are still many people who are not aware of how to use it or convert it into cash.
Why Convert Cryptocurrency Into Cash?
There are a number of reasons why you might want to convert your cryptocurrency into cash. Perhaps you need the cash for an emergency expense, or you want to invest it in something else. Maybe you are simply tired of dealing with volatile markets and want to cash out while you can.
Sell It On An Exchange
One of the easiest ways to convert cryptocurrency into cash is to sell it on an exchange.

The process is relatively simple. You will need to create an account on the exchange and then deposit your cryptocurrency into the account. Once it is deposited, you can then place an order to sell your currency for cash. The funds will then be transferred to your account.

If you're looking to convert your USDT or Bitcoin into Nigerian Naira, QXchange is the best option for fast and easy payment. We offer the most competitive rates in the market, and our platform is designed to be user-friendly and efficient. Plus, our customer support team is available 24/7 to help with any questions or issues you may have.

Convert now and get your funds in Naira in no time!