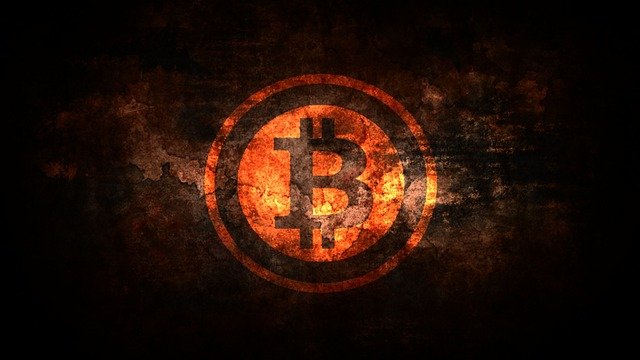 How Easy Is It to Sell Bitcoin?
Bitcoin is a digital asset and a payment system invented by Satoshi Nakamoto. Transactions are verified by network nodes through cryptography and recorded in a dispersed public ledger called a blockchain. Bitcoin is unique in that there are a finite number of them: 21 million.
Qxchange is the easiest way to sell bitcoin, whether you're new to digital currencies or have been trading them for years. We make it simple to buy and sell bitcoin with our user-friendly interface. Plus, we offer competitive rates and low fees so you can maximize your profits.
Selling bitcoin on Qxchange is easy:
-Create an account and verify your identity
-Deposit bitcoin into your Qxchange wallet
-Sell bitcoin and withdraw fiat to your bank account
- Sign up for a free account and verify your identity
- Link your bank account or debit card
- Enter the amount of bitcoin you want to sell and set your price
- Once a buyer accepts your offer, they'll pay you directly into your bank account, or you can choose to receive payment in cash. The funds will be available in your account immediately.
Bitcoins are created as a reward for a process known as mining. They can be exchanged for other currencies, products, and services. As of February 2015, over 100,000 merchants and vendors accepted bitcoin as payment. Blockchain technology is also being used by banks such as Santander, American Express, RBS, Barclays, etc.
Bitcoin can be purchased on exchanges or directly from other people via marketplaces. Buying and selling Bitcoin takes less effort than mining.