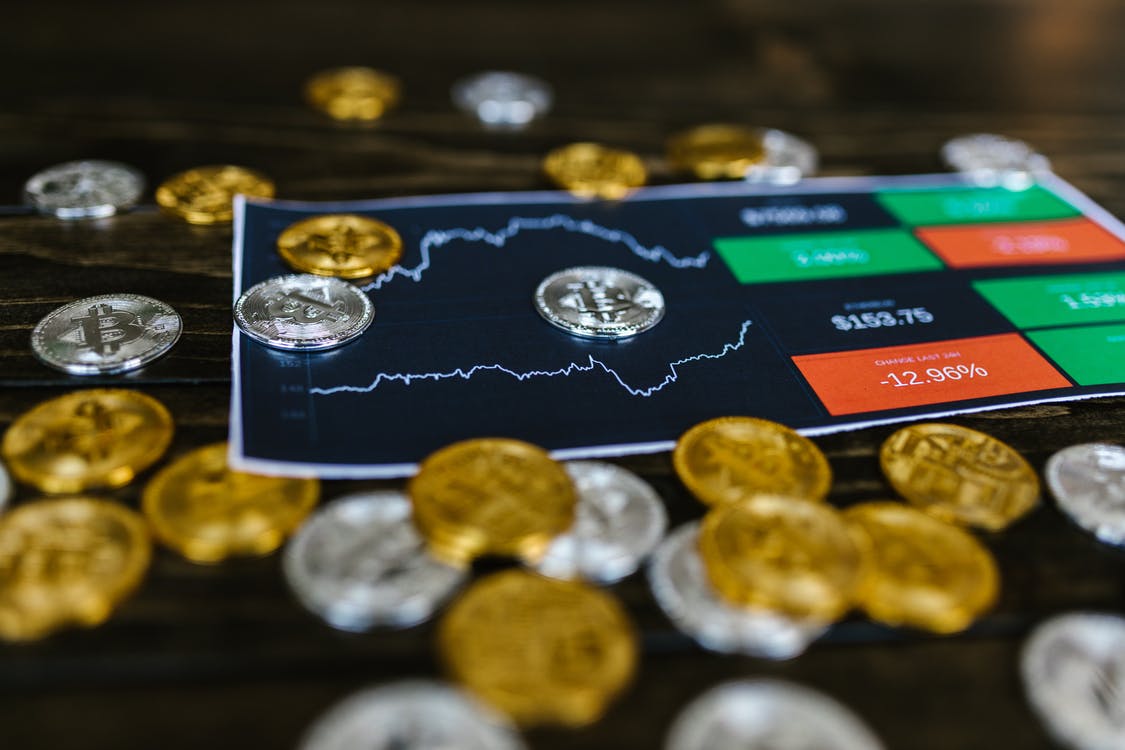 How to sell bitcoin with Qxchange app?
Buying bitcoin in Nigeria has just become very popular, but when you're looking at how to sell bitcoin with the key exchange app? We've got you covered. All you have to do is install the app to check how to sell bitcoin. You can purchase it directly from us, you can transfer it to your bank account, and if you want to sell your bitcoin all you have to do is tap it!
With our lightning fast payment options, you get your money at the click of the withdrawal button. Your Naira is credited to your bank account – so you get fast Naira or Cedis and your bitcoin is at your fingertips. We only use safe and secure systems, too, which means that you don't have to worry about your money going missing. Our Qxchange is safe and offers security when it comes to your money, so when you are using our app as long as your Internet connection is secure your money will also be secure.
If you are worried or have any concerns about how to sell bitcoin with Qxchange app, you can speak to one of our amazing support agents. Our support for selling your Naira and your bitcoin is around the clock, and we offer market leading rates so if you need an update we can help. Downloading the app now to begin selling your crypto for instant payment is the best thing that you could do for yourself if you are looking to exchange your money.