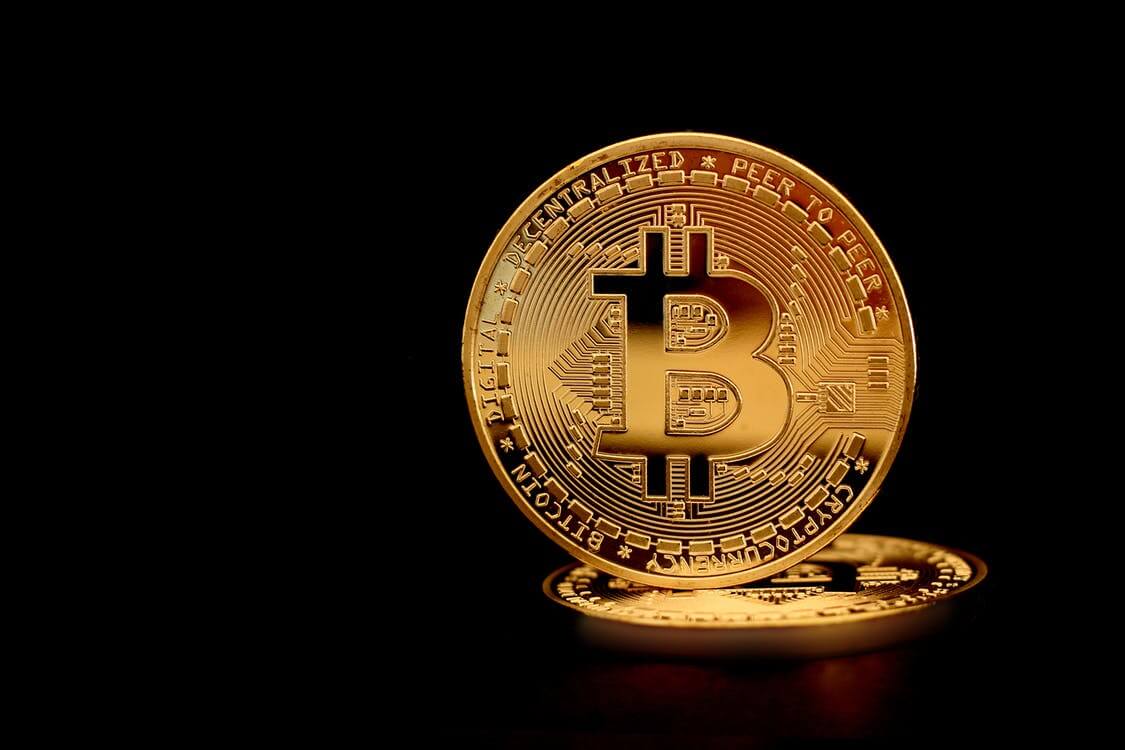 Best & Fastest Way to Sell Bitcoin
There are many reasons why you may want to sell Bitcoin. It could be that you're getting spooked by the tumbling price of the coin and want to cash out before it gets any lower. Or you might just want to have access to some more fiat currency, at which point, selling your Bitcoin would make perfect sense.
Whatever your motivation for selling Bitcoin, you'll need to find a way to actually sell it. You will find that the process is a lot smoother from beginning to end if you find the best way to sell Bitcoin. Some options can be a little time-consuming or overly complicated.
So what is the fastest way to sell Bitcoin? It's simple — the Qxchange app. This secure option allows you to easily sell your Bitcoin for naira. And you won't need to go through any lengthy process, either. This is a safe and secure platform that offers outstanding service to its customers. Not only will you get access to the best rates on the market, but you'll also get to enjoy speedy payments, too. You can see your Bitcoin, hit the withdrawal button, and just like that, you'll have the money in your account. Perfect!

If you're ready to get started, then be sure to open up your account with Qxchange. It couldn't be simpler to get started. As soon as you've created an account, you'll be able to sell your Bitcoin quickly and securely at a rate that's competitive, which is exactly how it should be.