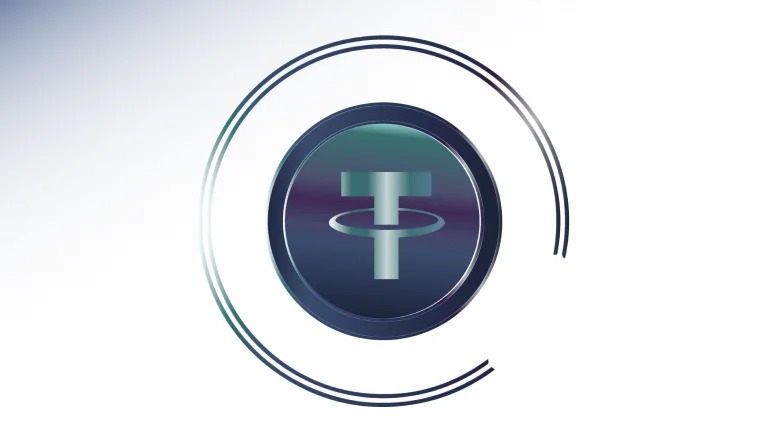 Best Rates for USDT in Nigeria
When it comes to USDT exchanges, rates vary; that's why you need a reliable platform to help you land the best trades at the best times. If you're interested in USDT Nigeria trading, there is only platform you need - that Qxchange. Qxchange prides itself on having the best USDT rates.
Leading Rates
Qxchange app offers several options to help you get the best rates on USDT exchanges. For instance, you can place an instant buy order when you see the rate you want, or you can purchase currency for a fixed price. Alternatively, you can set an open trade that help you secure the best USDT rates for Nigeria. Qxchange offers the best rates for USDT Nigeria.
Fast Payments
Some cryptocurrency platforms have various delays on currency orders, but not Qxchange. In fact, Qxchange offers some of the fastest cash withdrawals from your online bank account, reducing delays and frustrations when changing your currency or cashing it out of the platform.
Safe and Secure
Naturally, you want to make sure your currency is safely held and secure when transferred. Qxchange makes currency security the highest priority, so you never have to worry about whether or not your currency is secure. Simply browse for the best trades and make money.
24/7 Support
Trading on the cryptocurrency market is not without its glitches, which is why Qxchange has a 24/7 support network in place to handle enquiries and get your currency trades back on track as soon as possible. No matter where you are in the world, you can contact Qxchange for help.