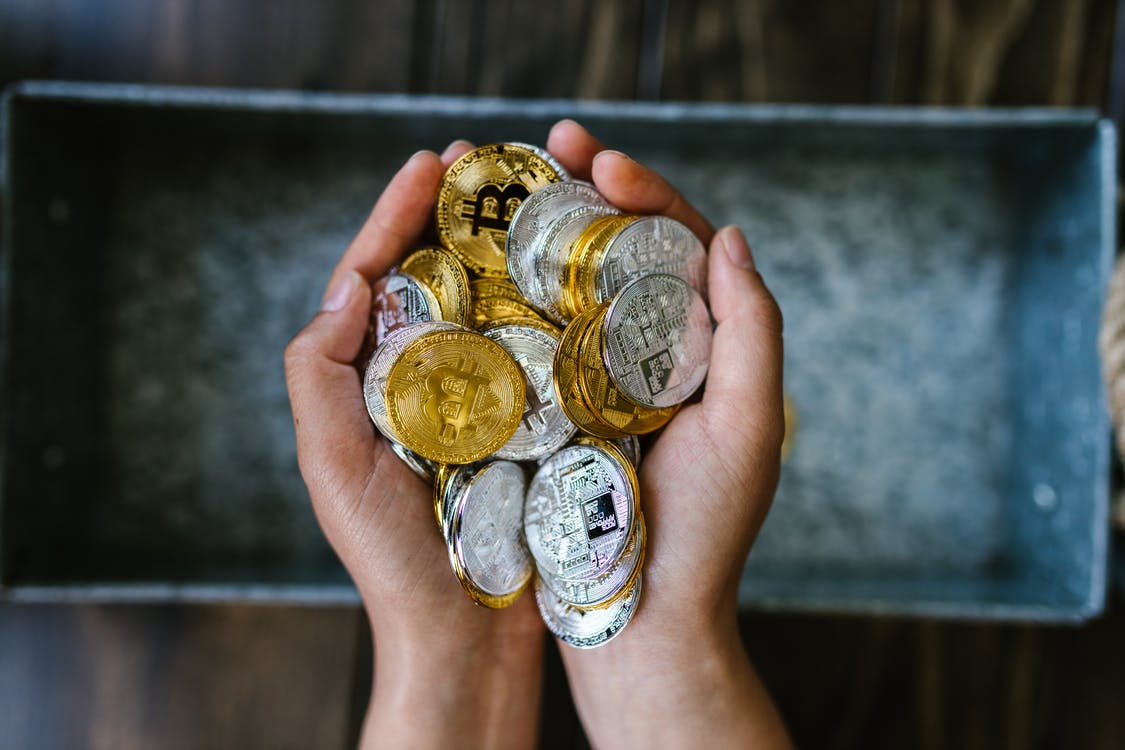 How much is bitcoin in naira?
Many people have moved into using cryptocurrency where possible due to the decline in Nigeria's economic growth. Bitcoin – as one of the world's largest and most promising currencies – has been especially popular. This brings us to the most asked questions by beginners of bitcoin – how much is bitcoin in Naira? According to the recent findings, the price of one bitcoin is 19,581,889.80 Nigerian Naira. However there is a chance that this increases or decreases depending on the market in the near future.
When it comes to exchanging your bitcoin for Naira avoid vice versa, you need to have a good exchange app to help you do it. This is why you should choose Qxchange!
Why Qxchange
We are dedicated to providing quality services to users from all over the world. If you are looking for the best rates for your bitcoin, and instant cash to your bank account, then you need our Qxchange app. Our payments are incredibly fast and at the click of the withdrawal buttons your Naira is credited to your bank account immediately. We also offer close security when it comes to your money so you can rest assured that your money will always be safe when you are using our app. If you get stuck or you need the help of a support agent, we provide round-the-clock support with our 24/7 support system, and we offer the best rate for your bitcoin. What more could you ask for?