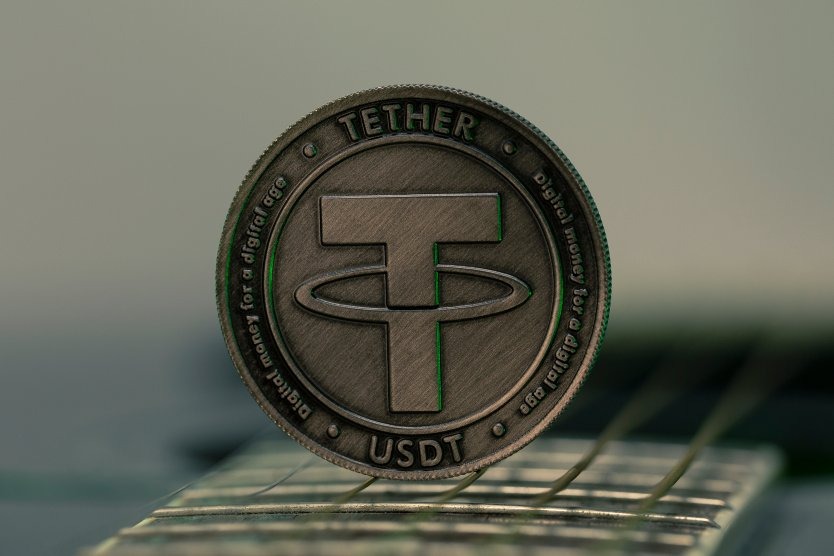 Sell USDT in Nigeria
Are you looking to sell USDT in Nigeria? If you are, you've come to the right place. Here at Qxchange, we have leading market rates coupled with high-quality customer services and a state-of-art platform. Benefit from faster payments and safer transactions with Qxchange.
Fast Payments
When selling USDT in Nigeria, you don't want to wait around to withdraw cash from the bank account, and with Qxchange you don't have to. Qxchange offers one of the fastest USDT exchange and withdrawal services in the area. Receive your cedis, bitcoins, or USDT simply by clicking the withdrawal button and opening your bank account.
Safe and Secure
One of the features of cryptocurrency is the security of the blockchain, but security is also paramount to cryptocurrency platforms such as Qxchange. Here at Qxchange we offer a best-in-class service to customers around the world looking to leverage the market in Nigeria. Use the app with confidence and know that your funds are safe.
24/7 Support
Selling your USDT for Naira is sometimes straightforward, but other times you can run into obstacles. The last thing you want is delays in your transactions, so Qxchange has round-the-clock customer service agents available to handle your queries and make sure your transactions are secure and frictionless.
Leading Rates
Of course, rates vary when it comes to selling your USDT for Naira, but if you use the Qxchange platform, you are guaranteed to get leading market rates. Qxchange is a platform that specialises in this type of crypto-exchange, so it's unlikely you will find better rates elsewhere.