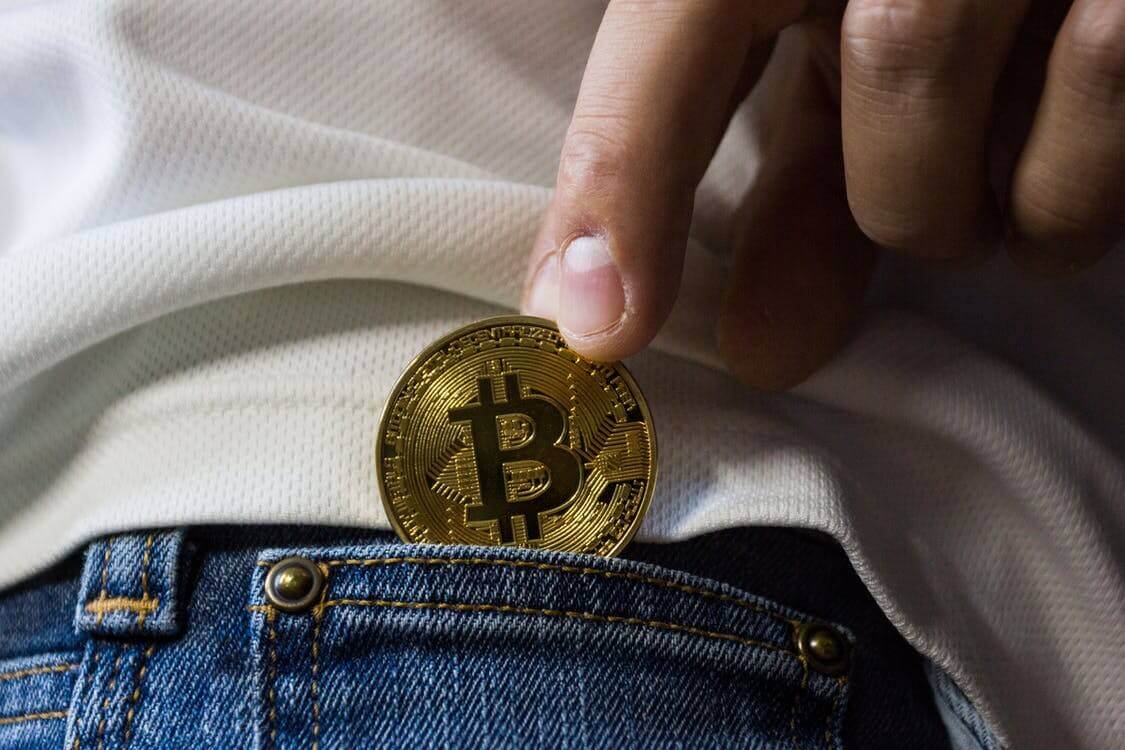 Where Can I Sell My Bitcoin for Cash in Nigeria?
If you're into investing in or trading Bitcoin then there may come a time when you find yourself wondering, Where Can I Sell My Bitcoin for Cash in Nigeria? Be glad to know that you can sell Bitcoin in Nigeria for instant cash using qxchange.app.

QXCHANGE is committed to providing you with quality services that offer the best rates for your crypto such as Bitcoins for instant cash that will be sent right to your bank account.
Why Qxchange?
We understand that you have options for selling your Bitcoin and therefore want to know what sets Qxchange apart and makes it the best choice for you. Below are a few reasons why you should consider using QXCHANGE.
Speedy payments: Once you click the withdrawal button, naira is credited to your bank account.
24/7 customer support: We offer support any time of the day as you sell your Bitcoin for instant cash.
Safe and secure: Safety and security are our top priorities and we guarantee a positive experience using our app.
Best rates: We offer market-leading rates for your Bitcoin.
Services & Products We Offer
There are a variety of features our app offers. You can download it today to take advantage of all the benefits. Most importantly, you can quickly and efficiently sell your Bitcoins for naira using the qxchange. We make the process painless and take all possible complications out of the equation. Payment is fast and instant. We also are able to offer instant cash for gift cards if you're interested.

Get in touch with us today to learn more.