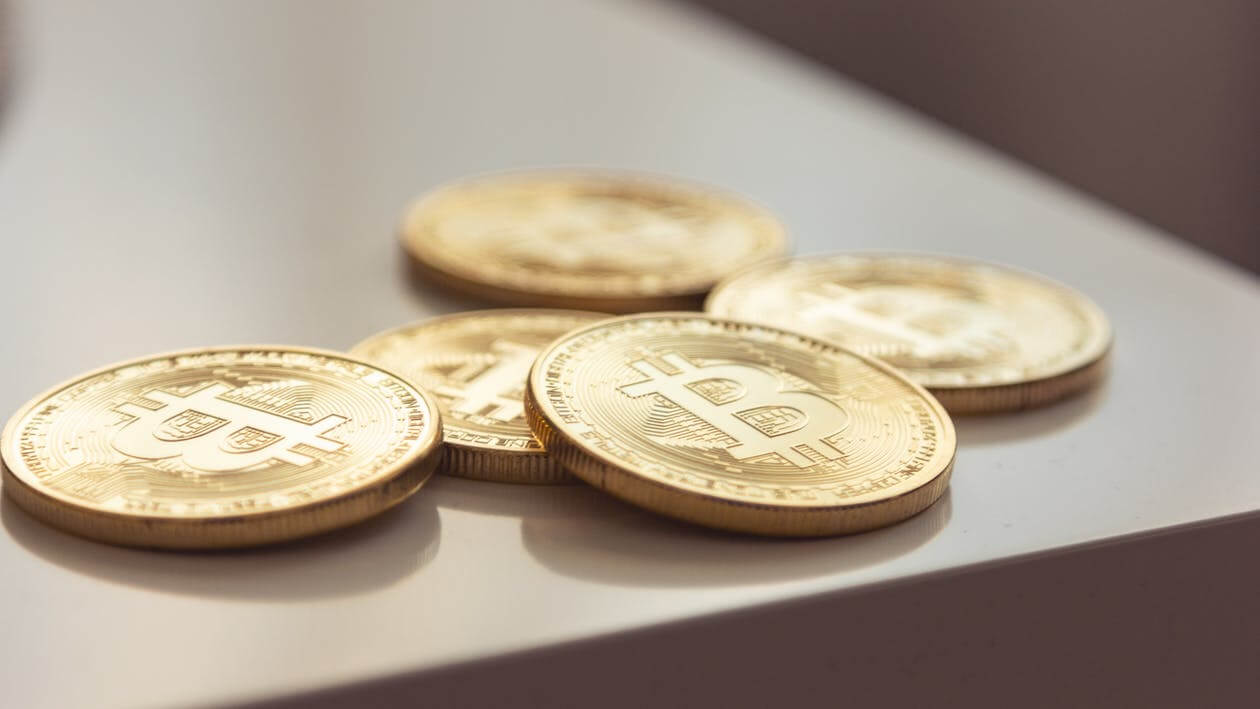 Best Place to Sell Bitcoin
Some people hold onto their Bitcoin forever. Others decide to sell after a while. There are a few reasons why people do this. It could be that they think the price is going down and want to cash out before it sinks any lower. Or they might just simply wish to relinquish some of their Bitcoin in exchange for fiat currency. No matter what the motivation is for selling your Bitcoin, the point is that you'll want to sell it quickly and securely. After all, once you've made a decision, there's no point in waiting around!
Of course, your experience of selling your Bitcoin will depend on where you sell it. Some places are better than others. If you're going to ensure that your process is as smooth as possible, then you'll need to find the best place to sell Bitcoin.
So where is that? While there are plenty of good places available to you, the best option will be Qxchange. The Bitcoin-selling platform has a host of excellent features that make it the ideal place to sell your Bitcoin. For one thing, it handles payment quickly. Once you've sold your Bitcoin, you won't need to wait around to get paid — you can simply hit the 'withdrawal' button and you'll soon have that naira or cedis in your bank account. You'll also get access to competitive rates, too, so you can get the best value when you sell your Bitcoin. So don't delay — set up your account today, and begin selling!