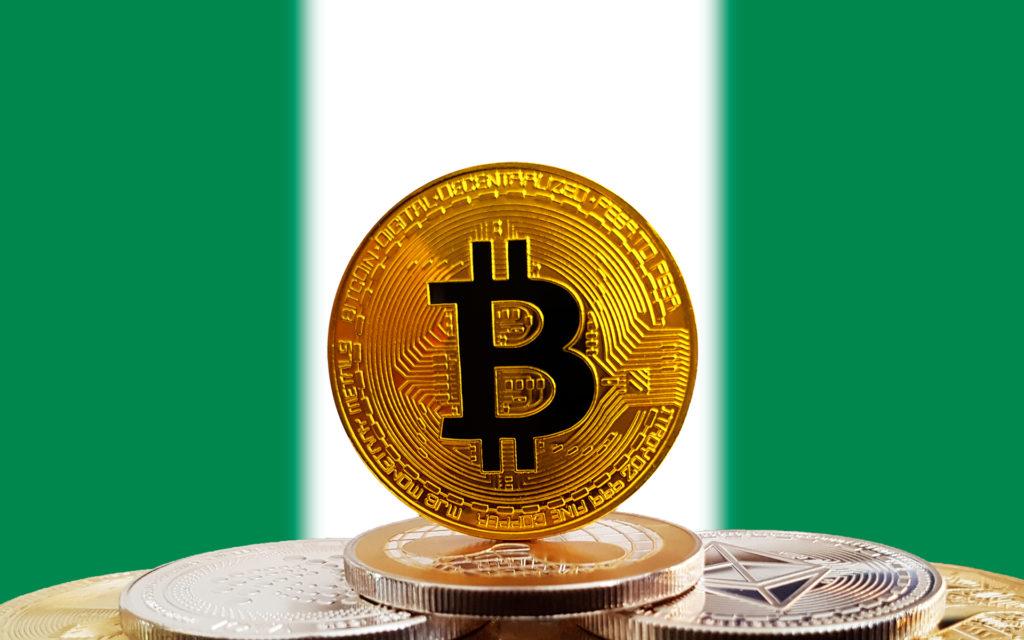 Sell Your Bitcoin For Naira
Bitcoin is a cryptocurrency that has been gaining in popularity over the past few years. While it is still not widely accepted, there are several businesses and individuals who are beginning to accept Bitcoin as payment. However, if you are looking to sell your Bitcoin, there are many reasons why you should consider selling it for Naira. Qxchange is a crypto trading app that can be used to sell your Bitcoin for Naira.
The first reason to sell your Bitcoin for Naira is that it is a relatively stable currency and has been stable against the Dollar since June 2021. However, the value of Bitcoin can fluctuate quite a bit, and it is not uncommon for the price to drop or increase by a large amount in a single day. This can make it difficult to know how much your Bitcoin is really worth.
Another reason to sell your Bitcoin for Naira is that you can use the proceeds to invest in other assets. The Nigerian economy is growing, and there are many investment opportunities. For example, you could use the proceeds from selling your Bitcoin to buy shares in a Nigerian company or invest in real estate. Investing in other assets is a good way to diversify your portfolio and reduce your risk. By selling your Bitcoin and investing the proceeds in other assets, you can reduce your exposure to the volatile cryptocurrency market.
The final reason why you should sell your bitcoin for Naira is that you will be able to get instant cash. Naira is the local currency in Nigeria, and it is very easy to convert your bitcoin into Naira using the Qxchange app. The process is very simple, and you will be able to get your money in a matter of minutes. This is a huge advantage over other methods of selling bitcoin, which can take days or even weeks to complete.
Therefore, selling your bitcoin for Naira is a great way to ensure that you are able to take advantage of the current market conditions and make a profit. So use the Qxchange app and sell your bitcoin for Naira today!